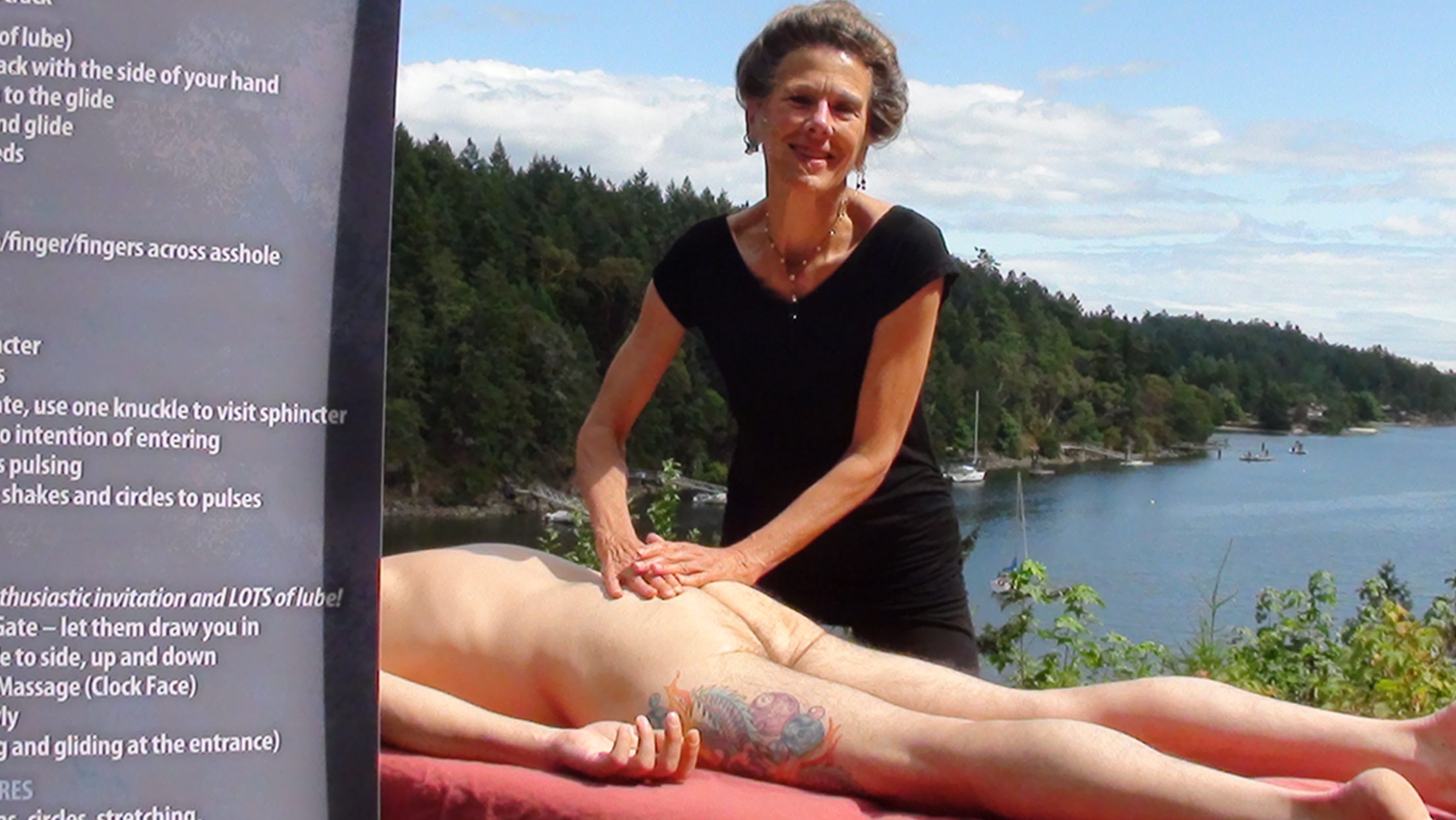 Touching Bodies and Souls
Caffyn Jesse is a world-renowned teacher of sacred intimacy and somatic sex education. She has a unique approach to sexual healing and well-being through safe, wanted and exciting touch. Caffyn teaches how sensual and erotic massage rituals can encourage neuroplastic change to support expanded pleasure. Sacred Intimacy is about unwinding sexual trauma, challenging the gender binary, exploring the intersections of science, sex and spirit, and creating erotic community.

Discussion Videos, Demo Videos, E-Books, Artwork, Graphics - plus One-One Support, and Group Learning
This course comes with a cornucopia of resources you can enjoy, download, use, share, and return to again and again.
Caffyn explains simple practices with sequences that can generate so much magic. She explains the neural learning zone, and how we can address the traumatic shaping we experience around the erotic. The lens of neurobiology helps us do this work in ways that are trauma-aware, ethical and deeply grounded. There is also a domain-specific knowledge we need. Caffyn explains sensual massage, genital anatomy, genital massage strokes, genital dearmouring, and ritual structures for the integration of science, sex and spirit. The course includes original artwork, anatomy drawings, graphics that explain complicated neurobiology in accessible ways, and handouts for you to use and share with friends and clients.
Online learning will be supported by 1-1 connection with Caffyn, in each unit, and 6 zoom calls that are made available as recordings if you cannot attend. There is an option to connect with a fellow-student, for peer support and co-learning.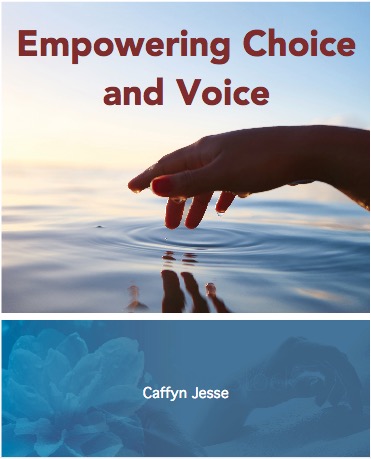 Original writings explain the science and art of sacred intimacy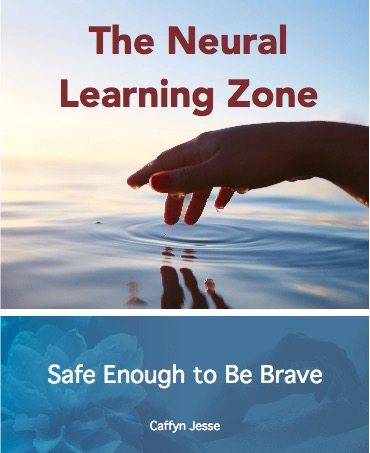 We can learn to rewire and transform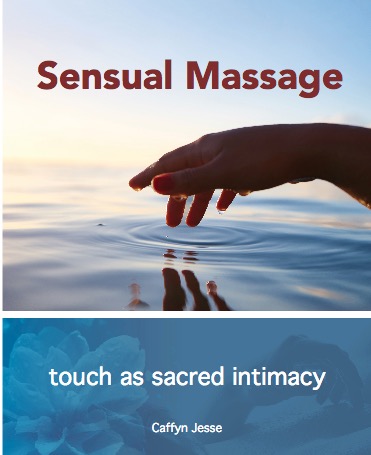 Building a vocabulary of touch and integrating the erotic at the pace of trust
Caffyn says, "I am interested in touching souls, and being touched in ways that welcome other souls. I know that souls can be lost, and also loved into what is deeply true. I celebrate the erotic, and - from the inside – I know about trauma, shame, violences and silences we are trained to endure in the erotic realm. When we touch someone, we touch their whole history, their deepest wounds, their secret identity, their healing powers, and their most profound capacities for joy. I want to touch and be touched in ways that honour this."