Encouraging neuroplastic change to support sexual healing and expanded pleasure, unwinding sexual trauma, exploring the intersection of sex and spirit, creating erotic community – Caffyn Jesse welcomes people from around the world to workshops at her Salt Spring Island studio. She offers free and paid teachings online.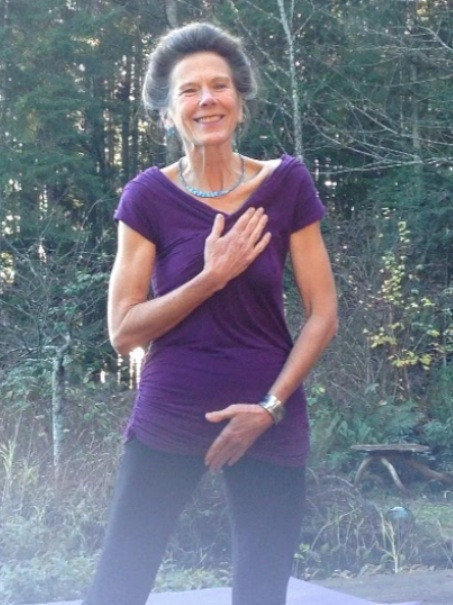 Caffyn teaches the Sexological Bodywork and Somatic Sex Education professional trainings in Canada. She offers a weeklong training for Intimacy Educators at her Salt Spring Island studio, plus occasional workshops on somatic sex education topics ranging from pelvic pain to sex in long-term relationships. She offers trauma training for professionals who touch.
People of all gender identities and sexual orientations are welcomed and celebrated in Caffyn's classes and workshops.
Caffyn is a prolific author who has researched and written on the science of sexological bodywork, neurobiology and sexual healing, trauma, orgasm coaching and many other topics. Her books include Science for Sexual Happiness and Erotic Massage for Healing and Pleasure.